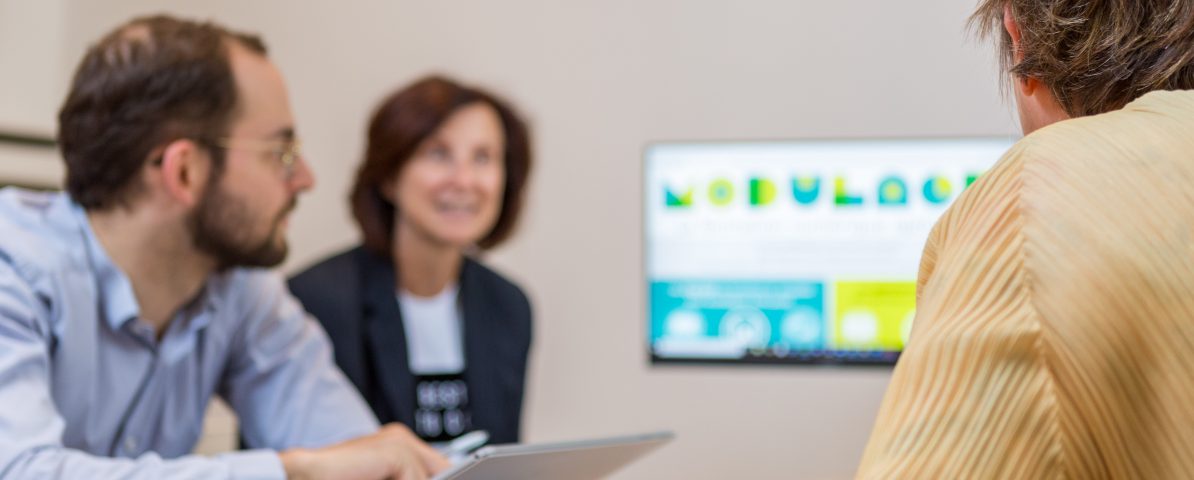 About
Transform classroom training into digital learning
MODULAGE PRO provides personalized support with your project to create, structure  and edit your training courses.
Mobile-learning, E-learning, MOOC, COOC, Blended-learning, serious-game etc.
Ignite enthusiasm for learning
MODULAGE STUDIO gives you access to a wide range  of creative and technical solutions and resources to boost your contents.
Boost your meetings and conferences
MODULAGE Live!
All MODULAGE resources to foster creativity and teamwork.
MODULAGE: noun, masc.
The art of creating, building and developing learning modules (combinable learning units) to designtraining paths .
By extension: implementation of all actions and resources (pedagogy, production, distribution) to edit a learning module.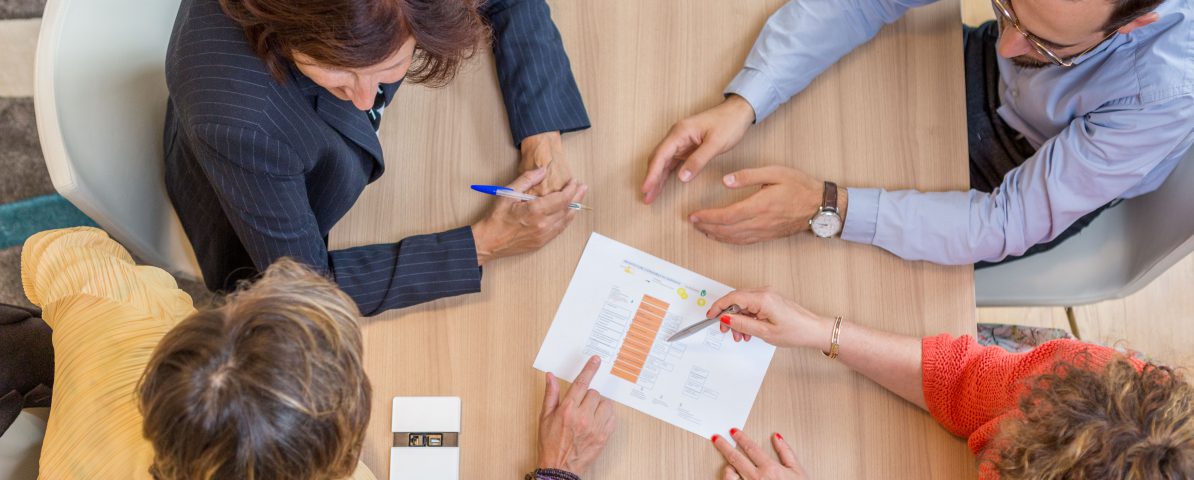 Our team
A young company, over 25 years of expertise
Nous sommes une équipe de consultants,
coachs et formateurs professionnels.
Nous associons notre expertise en pédagogie digitale à celles
de coaching systémique et de coaching orienté solutions.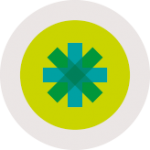 Nos compétences
La pédagogie de formation à distance et présentielle
La réflexion stratégique et la conduite du changement
La capacité à comprendre les enjeux opérationnels et humains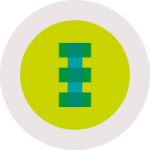 Notre boîte à outils
Approches liées aux neurosciences et à l'intelligence collective
Outils empruntés au design thinking et à la créativité
Outils méthodologiques développés par l'équipe MODULAGE.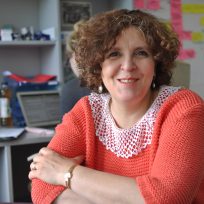 Noémie Danan
Creative Resources
20 years of experience in the launching and management of companies. She has, among other activities, designed a LMS platform to manage training content and learners.
The Intuitive, driven by:
Remaining curious and keeping  on learning from all situations
Mobilizing energies to move forward  with projects
Motivating and boosting  teamwork
Creating from almost, nothing ... particularly with flowers!
Monique Mager
Learning engineering
25 years of international experience in HR Training and Development (ACCOR / Alstom). She has among other activities set up training organizations and developed teams of trainers.
The Methodical, driven by:
Infusing sense and meaning into actions.
Using visual thinking
Promoting solution focused coaching and facilitation
Always adding to her toolbox that already includes: Creativity and innovation, service thinking design, project management, emotional intelligence, intercultural communication, coaching, facilitation techniques….and more…
Modulage & Co