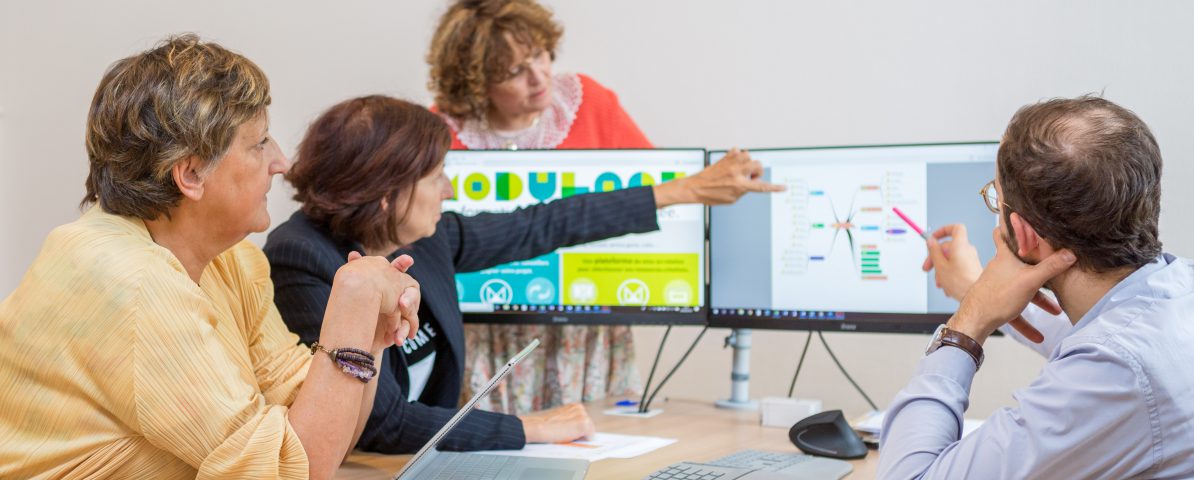 Modulage Pro
A team of coaches and trainers to transform classroom training into distance learning.

A precise and structured learning design process that leaves room for gaming and fun in learning
A learner focused approach
A collaborative work process for an agile and creative results.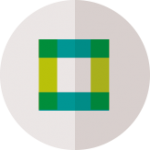 Transformer
une formation présentielle
en e-learning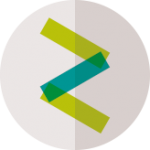 Optimiser
l'impact d'une
formation
digitale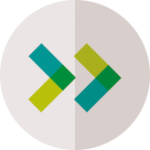 Créer
un module de formation
à distance
Modulage Pro offers
Diagnostic

Determine the impact
of the training project

Alignment

Create
the learner experience

Architecture

Build
the progression course

Storyboard

Storyboard
the learning content

Finalisation

Créer les contenus visuels et interactifs. Intégrer sur la plateforme LMS.
Need an advice for your distance learning project?
Contact us!
How does it work?
You want to enhance your training content?
We put you in touch with design professionals and creatives.
Modulage Studio
The team
A young company, over 25 years of expertise